About Us
Forensic & Industrial Science Ltd is a 100% New Zealand owned company based in Auckland. All staff hold tertiary qualifications in Forensic Science and/or Chemistry.
Formed by Dr. Nicholas Powell in 1999, Forensic & Industrial Science Ltd has undertaken a wide range of work related to forensic science, environmental contamination, building and construction materials, geology and geochemistry, firearms and ballistics, and much more. As a small local company, we have always strived to deliver personalised reports to our clients in scientific yet comprehensible language.
By operating our own independent analytical laboratory, we are able to guarantee the quality of our results as well as provide fast and customised turnaround times. We can work hand in hand with our clients to develop customised solutions to their problems as well as providing a range of routine analytical services.
We have been testing for environmental contamination and inspecting clandestine drug laboratories since 2004. Our scientists routinely appear in Court to give expert evidence in criminal and civil trials.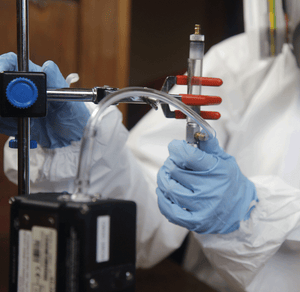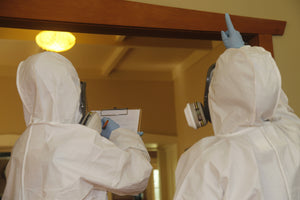 feedback and complaints
Our aim is to provide quality service and advice. If you have a complaint, comment or suggestions for improvement we want to hear about it. We welcome your feedback.
We will send you acknowledgement of your complaint within 5 working days and respond to your complaint within 15 working days.
Please contact the Operations Manager with your complaint or feedback. Complaints are handled by the Operations Manager and escalated to the company Director when necessary.
contact us with your complaint or feedback